HOSTEL
For the entertainment of the students there is an entertainment hall in the school in which 500 students can be accommodated. At certain intervals educational and feature film are played by the projector for the entertainment of the students. Sometimes cultural & other entertaining programmes are organized for the students.
DINING HALL
The parents / relative / guardians may meet their ward who is living in the hostel only on the fixed meeting day. The relative or guardians whose complete details have already been given in the school office at the time of admission may visit the school and meet the child.
NCC TRAINING
NCC training duly approved by the director General NCC, ministry of defiance, forms an integral part of the school curriculum, senior. Army Officer and commissioned Officers conduct NCC Training regularly in our school campus.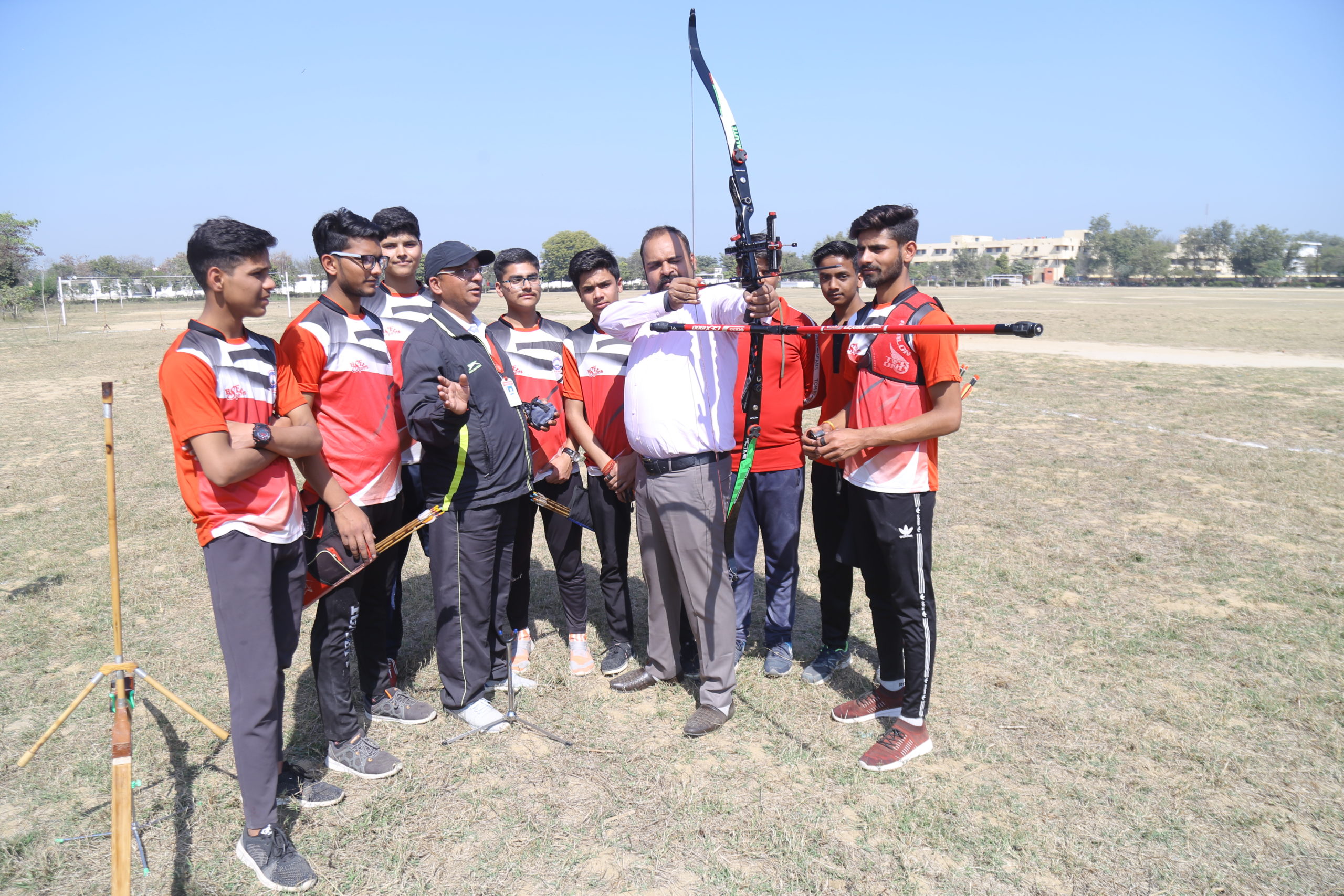 CO-CURRICULAR ACTIVITIES
The whole school students has been divided into four different houses (Neelgiri, Aravali, Himalaya & Vidhyanchal) in order to develop healthy competition and sense of fraternity among the students. The purpose of house formation is to develop a passion for victory through healthy competition and a sprit to lead by defeating fellow participants in different Physical & Cultural activities. In each house, teachers are available to help house masters in order to boost the students mentally, educationally and physically. On every Wednesday & Saturday, inter- house competition, such as, Antakshari, Quiz, Debate, Solo performance, Hindi- English-Sanskrit poem reciting, hand-writing, essay- writing, Dance etc. are organized for overall development of the students.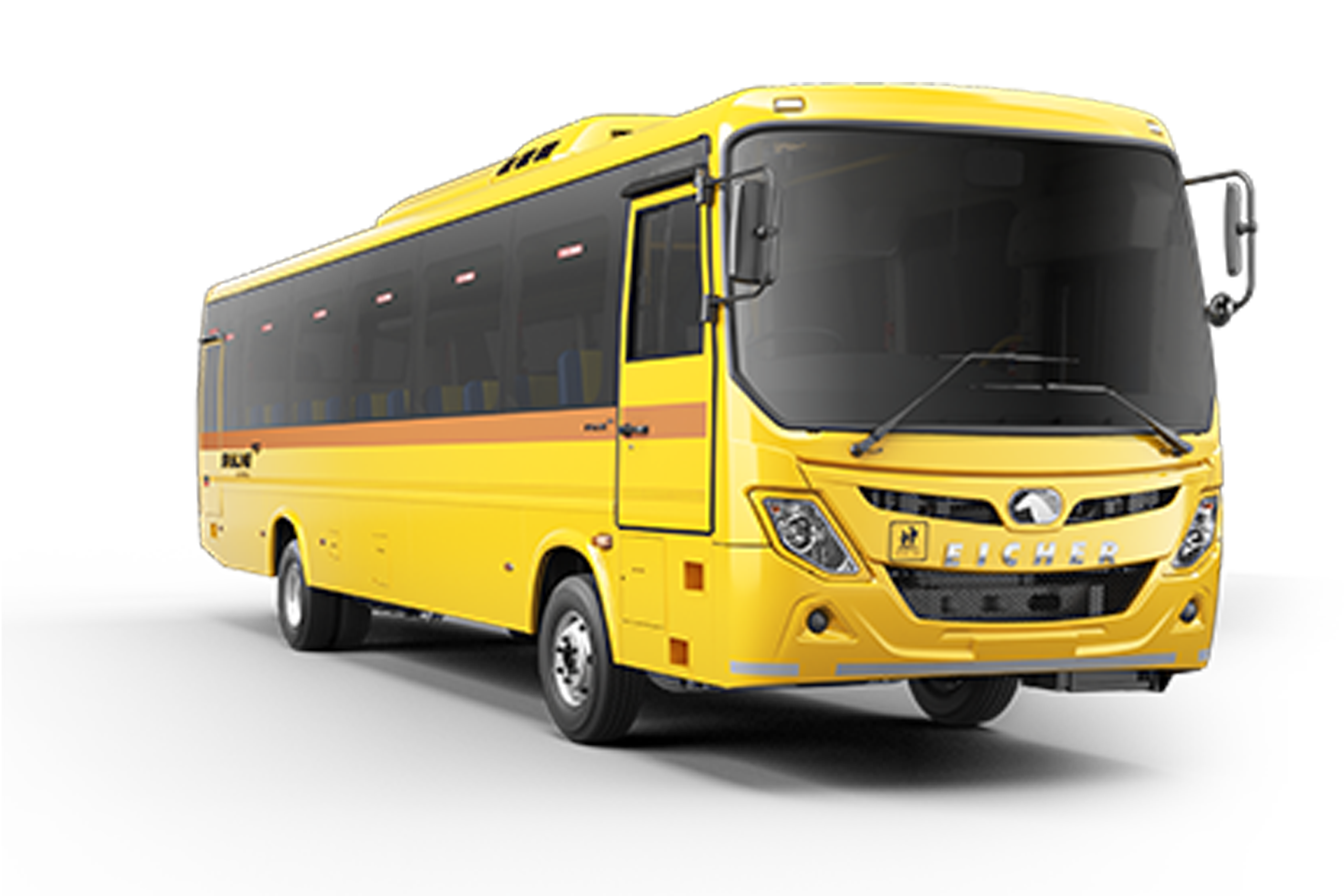 EDUCATIONAL TOUR
In the month of October – November, the school organizes educational tour for the desirous students through which the students get knowledge by visiting the places of historical, geographical, political, cultural & strategic importance. During these tours, they are introduced to personalities so that the students can learn from them and can achieve heights in their lives like them.
Boy :-
For Summer :-   Red blue check shirt, gray trouser, gray socks, tie, belt, black leather shoes.
For Winter :-  Dark blue blazer, grey V-Necked full/half sweater, Red blue check shirt, Grey trouser, grey socks, tie, black leather shoes.
Girls :-
For Summer :-   Red blue check suit, gray salwar, gray socks, black leather shoes.
For winter :-   Dark blue blazer, grey V-Necked full/half sweater, Red blue check shirt, Grey salwar, grey socks, and black leather shoes.
(Saturday) House Uniform :-
For Summer :-   House T- Shirt, White trouser/lower (Boys), Black lower (Girls)white shoes, white socks.
For winter :-   Navy blue track suit and house T-shirt, white shoes, White socks.